Our "Be Still" Tea was featured in this Michigan Agriculture Magazine article.
In partnership with: Michigan Department of Agriculture & Rural Development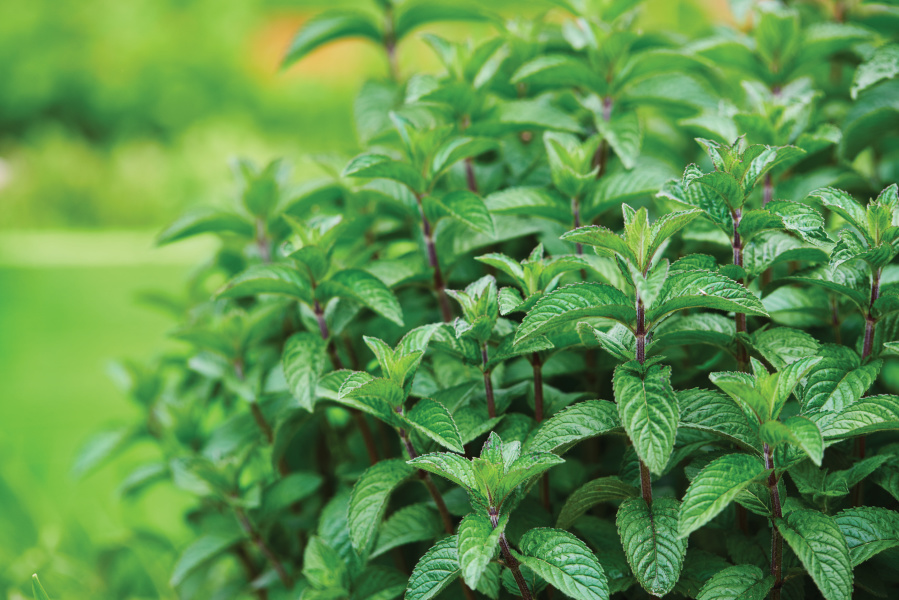 Each time Angela Macke brews a cup of Be Still tea, she knows where all the ingredients are grown. The white tea, chamomile, spearmint and raspberry leaves that give the herbal teas their flavor were sown, cultivated, harvested, processed, blended and packaged atLight of Day Organics, the Demeter Biodynamic and U.S. Department of Agriculture-certified organic farm that Macke owns and operates in Traverse City. 
"Tea terroir is a real thing," she says. "Michigan-grown teas are unique in every possible way."
Macke left her job as a critical care nurse to start a tea farm in 2004. Although it's exceptionally rare to grow Camellia sinensis – the evergreen plant native to Southeast Asia used to make black, green, white and oolong teas – Macke reasoned that Nepalese and Japanese farmers also grow tea in snowy climates. 
"The science girl in me wanted to give the experiment a try," she says.
In addition to growing tea plants, Macke also grows a huge selection of herbs like echinacea, chamomile, lavender, mints, calendula and fruits of all kinds that she uses to make farm-to-teacup brews on her 65-acre organic and biodynamic farm.